Boat Covers Tops & Upholstery  Mt pleasant, N Charleston, Isle of palms, Sullivan's Island, James Island, Folly Island, johns island, Kiowa island, Seabrook island, edisto island, Hilton head island, Beaufort, Rockville, yonges island, wadmalaw island, meggette, Hollywood, ravenel, Adams run, osborn, walterboro, Goose creek, Monks Corner, bluff, mill creek, eadytown, Davis station, St Stephen, pinopolis, bonneau, russellville, summerton, sumter, sc, south carolina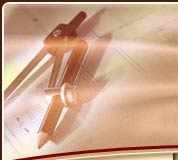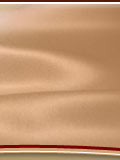 Dialysis Chairs

Re-covered

Medical Upholstery

Professional Office - Lobby Seating

Power Medical Exam Chairs

                             (Optical - Dental)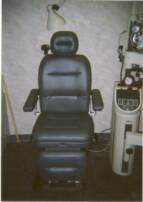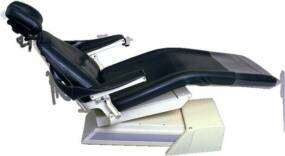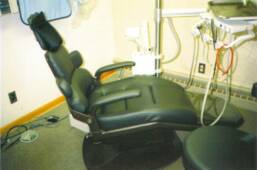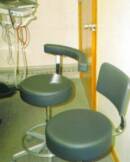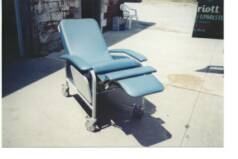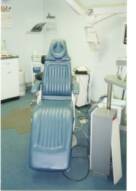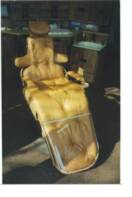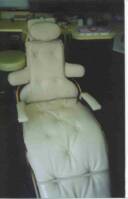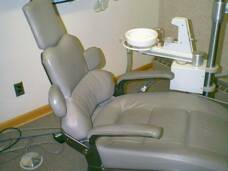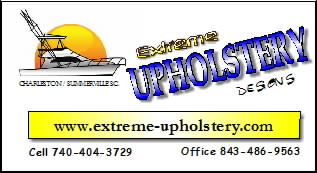 Cell: (843) 801-COVER (2687)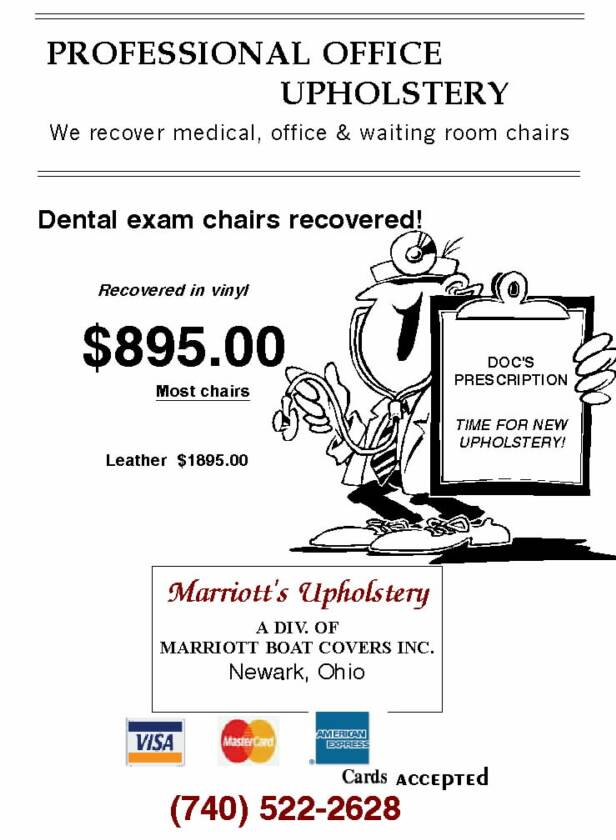 Services includes

Remove & Replace re-covered Pads

Call for appointment!

Optical chairs

Re-covered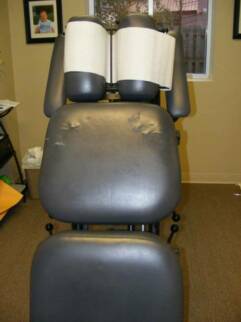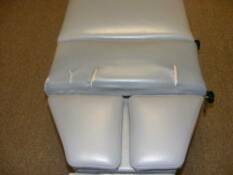 DOES YOUR EXAM TABLE STILL LOOK LIKE THIS?

You worked too hard to get where you are!

Is this the image you want your patients to remember you by?  Don't purchase a new exam table, let Extreme Upholstery Designs, re-cover your worn pads. 

Wanting a fresh new decor?

We have many colors to match your theme to a modern pallet.

We use ANTI-MICROBIAL vinyl, to help with sanitary issues.

Stop being embarrassed call us today!

We use ANTI-MICROBIAL vinyl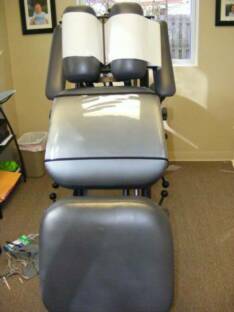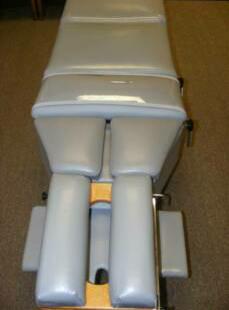 Protect your new upholstery with a clear PROTOECTOR COVER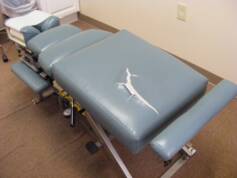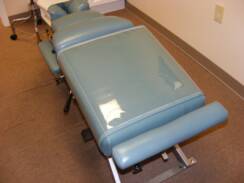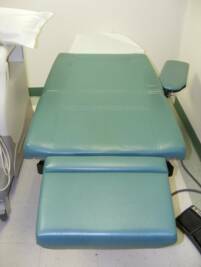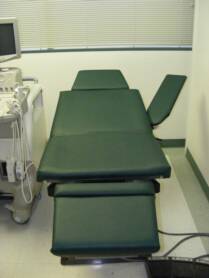 Dr.  Boatwrights'       OBGYN    exam tables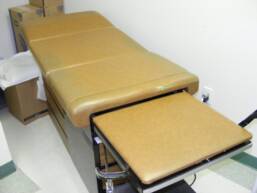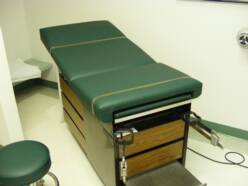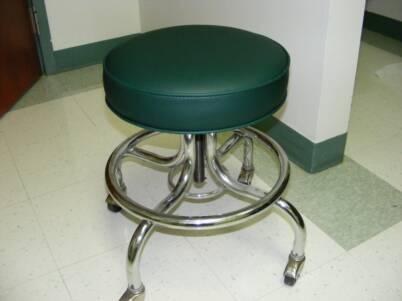 "Bill did a great job recovering my chiropractic table.  The table looks better than when I bought it new.  His work was quick, affordable, and high quality.  I would recommend him to anyone!   I had used another company prior to Bill and they charged more and only patched the tears which reappeared within a month.  I am thankful I found him!"

Tara D. Miller, D.C.

Family First Chiropractic

2750 Dantzler Dr.

Suite 101

N. Charleston, SC 29406

phone: (843)553-9700

fax: (843)553-9731

www.family1chiro.com